Samsung Pay is now available in India and I am delighted !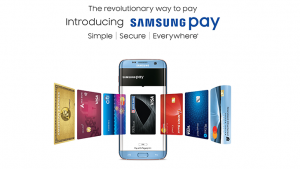 Pre March 2017…..
In India transactions at shops happen in three ways generally.
Pay in cash
Swipe your debit or credit card and pay
Use digital wallets like Paytm
Issues one might face with cash is, unavailability of proper change or too much of cash in the wallet leading to larger wallets getting either pick pocketed or when most of the people keep it in their back pockets it has impact on your spinal cord.
With debit or credit cards, the magnetic strip wears off after repeated usage or lost. Replacement of cards are generally charged.
Using digital wallets requires an amount to be stored in their account and some times it's an issue when some out lets don't support them.
I pay mostly using digital mode until unless the total bill is less than ₹100.00
Following were some of the the issue which I faced.
Wear and tear of debit card or the machine
I leave my wallet at home
QR code at shop is worn off and my banking app doesn't recognize it
Especially after demonetization resulting in crash crunch, people started to use digital mode of payment more frequently which resulted in POS machines wearing off more frequently.
Post March 2017…..
Samsung launches Samsung Pay in India with almost all the Indian banks being supported.
Initially I was little hesitant, but then decided to try for one particular reason of it being supporting the magnetic readers based machine too as opposed to NFC only. Following is what I did,
Update the Samsung Pay to latest
Register my debit card and agreed for virtual card to be created
Confirm addition of card via OTP
Now my mobile has a digital card added to it's lock, home screen.
I went out for a purchase and when I was supposed to pay the bill the shop keeper requested me to handover the debit or credit card. I told him I will pay via mobile and he was little confused.
So I got the POS Swipe machine from him
Pressed the power button in my mobile to show the lock screen
Swipe up the Samsung Pay app
Choose the debit card
Keep the mobile near the magnetic reader of the swipe machine
Then payment was same as swiping the card

Enter amount
Enter pin
Payment approved slip being printed out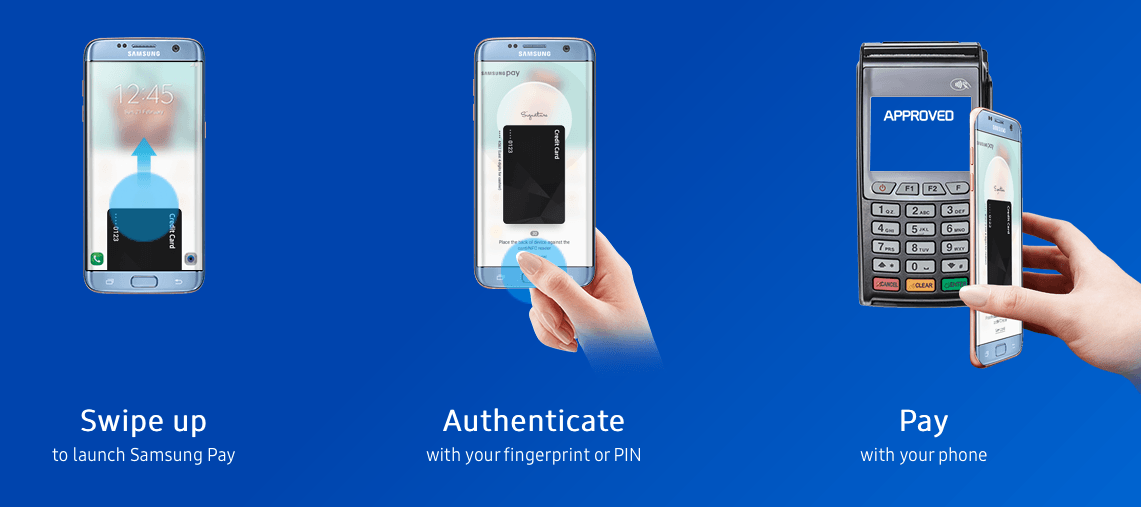 It was very easy.
Following are some of the advantages of Samsung Pay
It supports both NFC based and magnetic based readers, hence more POS machines are supported
Samsung's KNOX (a secure storage space inside mobile) stores the information about the virtual card
I guess Apple supports only NFC and hence less number of POS machines supported
Also Apple and native Android has lower number of banking support in India
The interesting part is people around you are shocked to see such a payment system is available in India !
Copyright note: Image in the article belong to various other websites and copyright resides with them.